"Softi" cares about its customers and strives to grow with them, so it
strives to provide a high level of service.

The main goal is to keep the customer satisfied with the service.

________________
System core modules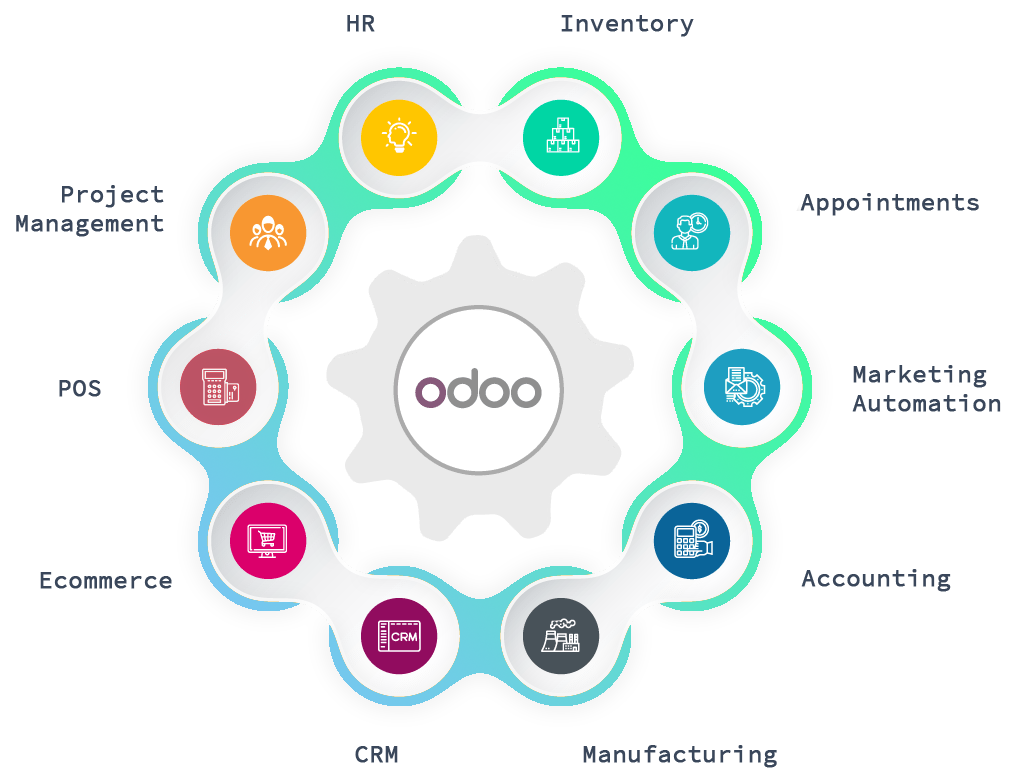 Project analysis
Analysis of the company's processes, needs assessment, advice on how to make the best use of system in the business.

Testing​
Testing of the system with additional modules and new functionality.

Project Management
Establish the key tasks that need to be completed to get the project off the ground. A systematic record is kept of the actions taken in the tasks.

Training​
Training on how to use the system in a targeted way. Training is conducted remotely or at the client's premises.

Programming​
Additional modules of the system are programmed to ensure that the system is aligned with the business processes as much as possible.
​
Maintenance​
The system is modified to adapt to changing business processes and new needs. The smooth operation of the system is ensured.