Business management system

"Softi" uses the open-source "Odoo" business management system.

It is a software tool for digitalising the management of company processes and can integrate into the company's business processes. It consists of individual modules that are selected according to the specific needs of the company.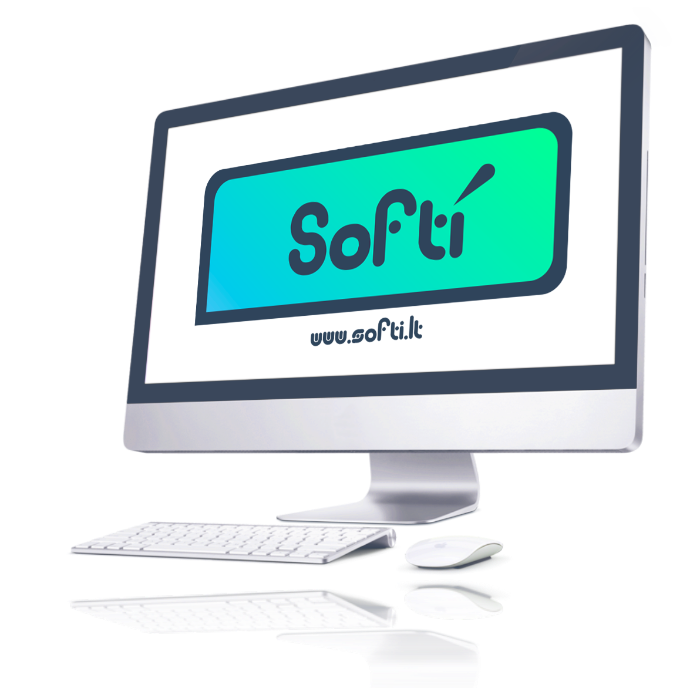 Adaptability
The system can be easily adapt to the company's processes.

Usability
The system's user interface is PC and mobile friendly.

Variety of modules

A wide range of modules that can be used according to your needs.

No licence

The system is based on an open source principle.